''
It isn't called the mythic edge for nothing. It's edges can cut you up in one swish, almost mythic
"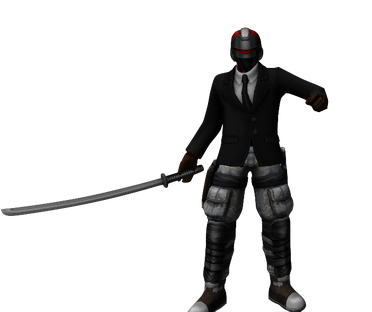 The Mythic Edge is a sword melee weapon which deals 120 damage per hit. The regular Mythic Edge is no longer sold in the shop, however it has been replaced by its successor, the Dragon Edition. The $5 Neo Bundle Mythic Edge has been replaced by the Dragon Edition Mythic Edge as well. The only diffrence between the regular and Dragon Edition is the paint job.
It has been rumored that CMUNE remade the rig for the Mythic Edge due to the original being of bad quality, and as a result of the remake, they decided to retexture the Mythic Edge at the same time. This hypothesis is based on the fact that the Dragon Ediiton not only has a different paint job, but also has more detailed "scratch" textures on the blade as compared to the original Mythic Edge.
The regular Mythic Edge is no longer avaliable in the game but the Dragon Edition is avaliable in the shop for credits. If you have bought the original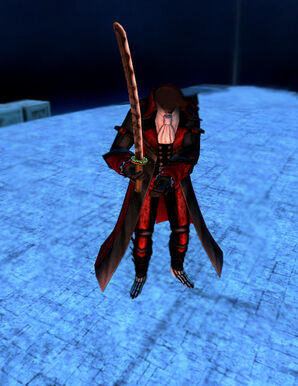 Mythic edge permanently before its removal, you would have recieved a refund of credits amounting to 3 times its actual price.
In the newest update (4.4) , the Mythic Edge Dragon Edition was renamed as Mythic Edge.
It also has the same Stats as a Boomslang.It was probaly more expensive because of its apperance and it provides a longer slashing range.