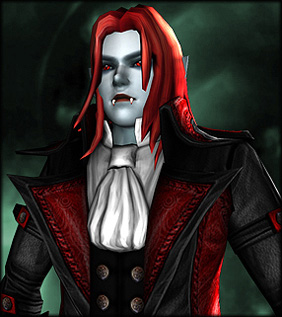 "Feed on the life essence of you enemies with the Mantle of the Cruel"
Obviously this is vampire gear. It also has 120 AP and 20 DB.
This was avaliable for purchase using credits or buying it from the Lucius the Cruel Gear Bundle that included the Vlad and the sender.
Section heading
Edit
Write the second section of your page here.